Workshops · Fronteers Conference 2019
On the day before the conference, Wednesday 2 October, we're offering a practical, full-day workshop for front-end developers.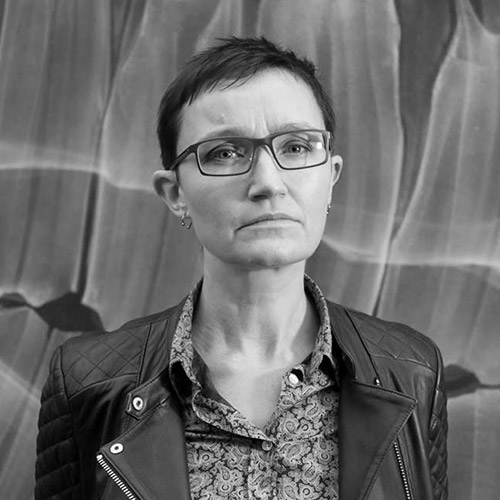 In this workshop you'll explore the new features available for CSS Layout with CSS Working Group Fronteers representative Rachel Andrew. Learn the emerging best practices for using Grid and Flexbox. Discover how to support browsers without support, and ensure that our new powers don't lead to us causing accessibility problems.