Job position: Front-End Developer at Ace & Tate (Amsterdam)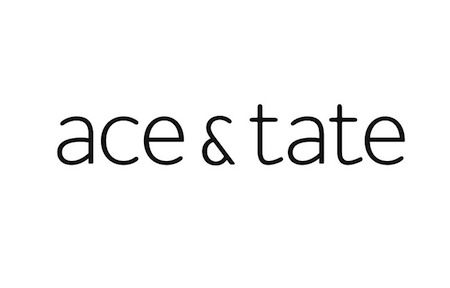 Online fashion (e-commerce) start up Ace & Tate is about to launch in the Netherlands. For our growing team we are looking for a pro-active and enthusiastic Front-End Developer to strengthen our team.
Tasks:
As an HTML/CSS/PHP/JavaScript Front-End Developer, you will be implementing the user interfaces of the Ace & Tate website. You will work directly with a designer to implement website features. The successful candidate will be passionate about coding, have an excellent eye for detail and has experience with Magento or is willing to learn this quickly.
Key responsibilities:
Translating requirements and mockups into fully functioning features using HTML/CSS, PHP and JavaScript. Day to day maintenance of the Ace & Tate website and optimizing code for the best user experience. Working together with colleagues of Design and Marketing to improve usability and implement a/b tests. Finally you will be a project manager to coordinate work with an external foreign development party.
Skills and requirements:
Experienced PHP developer familiar with MVC frameworks like Zend.
Knows how to use HTML5 and CSS3 for a great cross-platform UI.
Good JavaScript knowledge, experience with either jQuery or Prototype.
Likes to be challenged and solve problems.
Is eager to learn new techniques and technologies.
Can read and write English.
Experience with templating systems
Experience with LessCSS and Bootstrap.
Experience with graphical software (e.g. Photoshop)
Dealing with browser compatibility and implementing workarounds
Experience with validating and testing.
Ace & Tate considers it an absolute plus if you have completed a MSc or BSC computer science program.
Benefits
Be part of a young and ambitious team;
Personal development opportunities;
Lead a development team;
Spectacular office view on Amsterdams Rijksmuseum;
An exciting product domain: web, mobile and e-commerce;
A growing organization where you can contribute strongly to architecture design and company culture.
If you are interested and recognize yourself in this profile, please email your resume to work@ace-tate.com. We're excited to tell you more about our plans in details.