Job position: Interactive Developer/ Front End Developer at Thefrontendlab (Amsterdam)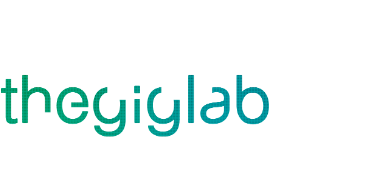 You will joining one of the most awarded digital agencies in Amsterdam.
Are you a born Front-end Ninja – passionate, ambitious and creative?
Do you speak the following languages fluently: JavaScript, CSS(3), HTML(5), AJAX?
Do you have experience working with API's, apps and social media?
Have you worked on digital campaigns?
Are you used to work under pressure and to deadlines?
If you picture yourself in this description we would love to get to know you.
If you come to work for us you will get the chance to develop your skills further. We actively encourage your professional development. With us it is never going to be boring – various projects, exciting challenges, new clients.
Thefrontendlab is focused on supplying frontend developers with the best career opportunities in Amsterdam. For a full list of vacancies available click on http://www.thegiglab.com/.
Contact us on grit@thefrontendlab.com or lukethomas@thefrontendlab.com