Job position: Web Developer at Tingly Games (Rotterdam)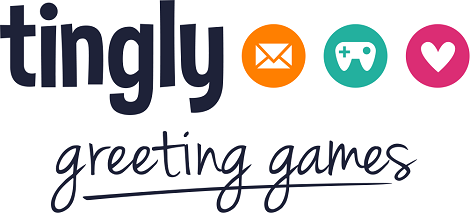 Tingly Games is looking for an experienced web developer that will work on our Greeting Games website to improve and extend the service we offer to our users. The focus of your tasks will primarily lie on front-end web development.
We look for
A computer science graduate from an HBO or university. You have experience in front-end web development and are fluent in languages like CSS3, JavaScript, PHP, and Ajax. You have worked on complex websites before. We use modern tools and languages, like Less, Sass, Grunt, and CodeIgniter, so familiarity with those or similar tools is important. Experience with Linux and/or back-end web development is a plus.
Character traits: Ambitious, quality driven, empathic, proactive, communicative, team player.
We offer
An interesting position in a young, ambitious game company, led by two veterans in the Dutch game industry. You will work in a team consisting of an experienced game designer/producer, three artists, three game developers, and another web developer. We offer a competitive salary and travel cost reimbursement.
Company Information
Tingly Games is the company behind the new game genre Greeting Games. Greeting Games offer unique combinations of heartwarming stories for any typical greeting card occasion, with popular casual games, creating a fun experience for both sender and receiver.
Based on the new HTML5 standard we created our own game engine and development environment. The focus lies on brief 2D games of very high quality.
Tingly Games currently employs ten people. It offers its employees an informal yet professional working environment. Our team consists of creative, experienced and inspiring colleagues. We are located in the center of Rotterdam, at a five minute walking distance from the Central Station.
If you are interested
If you have further questions or want to apply to this position, please send an email to jobs@tinglygames.com, including a motivation letter and CV.
(Acquisition regarding this job position is not appreciated)