Job position: Front-End Web Developer at Ubideo (Amsterdam)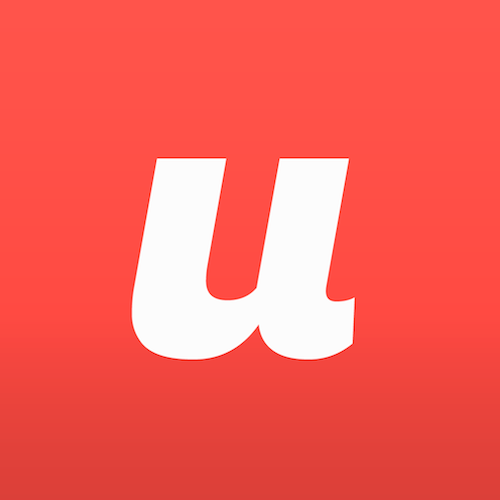 We are looking for you - join us!
About us
Think of Facebook, Twitter and Instagram, real-time and in motion, combined in one streaming marketplace available for all. Meet Ubideo. A cloud-based device agnostic platform that lets journalists, media professionals and ordinary citizens capture life-changing moments, real-time and in motion as it evolves. From every angle imaginable.
At the heart of the Ubideo lies the real-time streaming marketplace structure that feeds it and propels it to an ever-increasing user base. Ubideo enables you to request multiple people in the world to stream an historic moment from as many angles as imaginable. As such it enables the viewer to take control and request a mosaic view of historic events as they unfold. Streamers can capture and stream mesmerizing moments, get support for their stream, tap into the feeds of their co-Ubideo users from many angels, re-broadcast real-time and get instant rich location-specific data.
Creating technology that makes us feel proud By building Ubideo we are building the future of our global social fabric. As such we empower our customers to share the moments that matter most to them at the time it matters most to them: live.
As a company we cherish our position as an enabler of creative potential and people that like us want to build the future. Our working mantra is: creative collaboration. The typical Ubideo-co-worker is a person with proven analytical and development skills, independent, and one that thrives in an environment that is built on trust and collaboration instead of hierarchy. He furthermore chooses to constantly improve his skill set, because he loves to build the best products. He takes pride in expanding Ubideo and achieve remarkable results. Most importantly he believes in the ingenious power of collaboration and has the creative drive to build products people love and find useful.
A web developer with strong front-end design skills and experience of coding on consumer websites, including strong HTML and CSS and Javascript skills.
What we expect from you
Being able to create projects from scratch
Demonstratable knowledge of front-end architecture in AngularJS and component based design
Demonstratable experience of responsive web application development with a keen eye for UIX
Skills required
Bachelor/Master in Computer Engineering or equal proficiency (strong portfolio)
At least 4 years of relevant experience in a software development environment
Knowledge of modern web technology - specifically AngularJS and NodeJS and Socket.IO
Excellent communication skills
Graphical and web animation skills
Fluently in English, verbal and in writing. Dutch is a plus
What you can expect from us
This position is open to worldwide candidates and in the case of relocation; we will assist you with a generous relocation package, ensuring a smooth transition to working and living in The Netherlands.
A fulltime function at a fast growing and innovative company
Laptop
Travel compensation
No bureaucratic control circus, we've got a flat hierarchy and short decision paths
A great office in the city center of Amsterdam
About our company culture
You'll enjoy working at Ubideo for several reasons. Firstly, Ubideo has an informal culture, where it is allowed to make mistakes and adjustments. Freezing and not moving is worse. Ubideo is flexible, agile is at the core of how we do business.
At Ubideo we genuinely believe that it takes a team to build great things and that it takes respect and trust to create great teams. Our believe in trust also translates itself in result-based assessments instead of office time. We have a distributed model of scrum in place. So you can work from our office, or from home and come into the office from time to time.
Interested?
If you are interested in the position, please send us your resume and motivation (info@ubideo.com).