Job position: Front-end Developer at CX Company (Maastricht)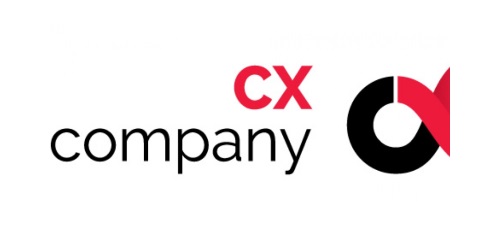 Be part of our journey to make tech feel personal
Ever had a bad experience on a website where content wasn't personal and relevant? We have. That's why our founders set out to build a company that's changing that. We declutter web experiences and make sure customers get personal and relevant content at all times. 
Want to help out? 
We are looking for a Front-End Developer for our office in Maastricht. It's a laid back office with people from all over the world. In between writing code, you can work on your German, French, Chinese, Spanish and Dutch!
What you will be doing
Together with a small team of UX/UI designers and other Front End Animals, you will be building cool stuff for our clients. Companies like KLM, Coolblue and FedEx want better and automated ways to talk to customers, and you can help them out with that. 
You
build interfaces that rock
create web apps that have millions of users
develop components that make sure our technology stays ahead of the pack
occasionally show up for meetings with clients and show off how smart you are
are a good communicator that knows how to get things done
You love solving problems. Breathe code. Have crazy ideas that sometimes work. Get obsessed with optimisation. Are UX driven and kick ass at HTML5, CSS3, jQuery and JavaScript. 
More about you
Bachelor or Master degree level of working and thinking
Training / Technical IT experience in Web Development
At least 3 years of experience with HTML5 and CSS3
At least 3 experience with jQuery
You love Web Development and UX and UI design
Your English is up to par
You knock it out of the park when you also have experience with
control (Git)
SASS (CSS preprocessor)
JavaScript (ES6) and JS Frameworks (for ex. Angular)
Gulp
Speak some Dutch
What you get
Cash
Genuine career opportunities in a fast paced work environment
Ability to work on the cutting edge of customer engagement
An international experience
Great colleagues
Amazing coffee
And an office in one of Europe's coolest cities
Interested in joining our dream team?
Want to know more about our team and company? Have a look at www.cxcompany.com or send us a quick message to get in touch at work@cxcompany.com and Rogier.Kranenbarg@cxcompany.com.
Apply via the link.
Click here to apply!
Agency calls are not appreciated