Job position: Junior UX Designer at Pilotfish (Amsterdam)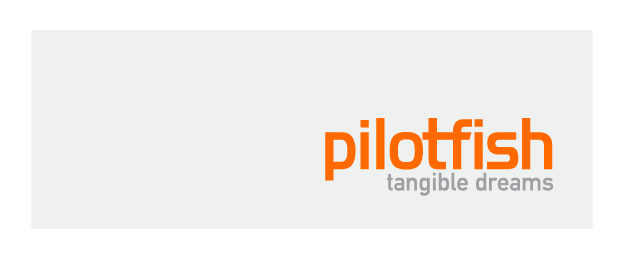 We love people who can inspire us with their knowledge, skills and passion, ready to challenge themselves and push the boundaries of design and innovation every day. We are designers, engineers, manufacturers, thinkers, doers, innovators, challengers, researchers, travellers and professionals in everything we do. Driven by curiosity, passion and our vision of humanizing technology, we offer our clients not only the very best concepts and ideas, but full and reliable solutions for their business. 
As a UX Designer in our Amsterdam office you will work across a diverse range of clients and industries (Healthcare, Industrial, Automotive and Consumer). Applying your knowledge and skills to a rich portfolio of projects, addressing diverse clients, composed of both renowned companies such as Honeywell, Samsung, and Bosch, as well as some of the most promising start-ups. Become part of our international, multicultural and multidisciplinary team, constantly shaping both yours and our future.
You will be
As a Junior UX Designer in our Amsterdam office you will be directly involved in:
Visual design, usability and interaction concepts as part of a project team or independently
Creating wireframes, use cases and prototypes of user interface simulations or interactive mock-ups
Brainstorms and concept generation phases with the design team
Collaborating closely with developer to ensure your design vision is persevered in the implementation
Web/app development based on design concepts
You are
A talented and versatile UX designer with proven track record in the field of user experience and frontend development. Minimum two years' work experience in the field; a graduate of Multimedia/Interaction Design or a correlated discipline and a fluent English speaker.
You have
Excellent user interface development and design skills
Experience in html/css development, some Javascript and are hungry for more
Proficiency in UI design tools (i.e. Photoshop, Illustrator, After Effects, etc.)
Experience building high/low fidelity interactive prototypes, a big plus
Able to facilitate the transition from graphic design to software coding
Abreast of user interface design best practices, trends and techniques
An interested in beyond screen interactions
We are excited to receive your application!
Please fill in the application form available on our website and send it together with your letter of motivation and digital portfolio (PDF or URL) to jobs.nl@pilotfish.eu.