Job position: Frontend / UI Developer at TicketSwap (Amsterdam)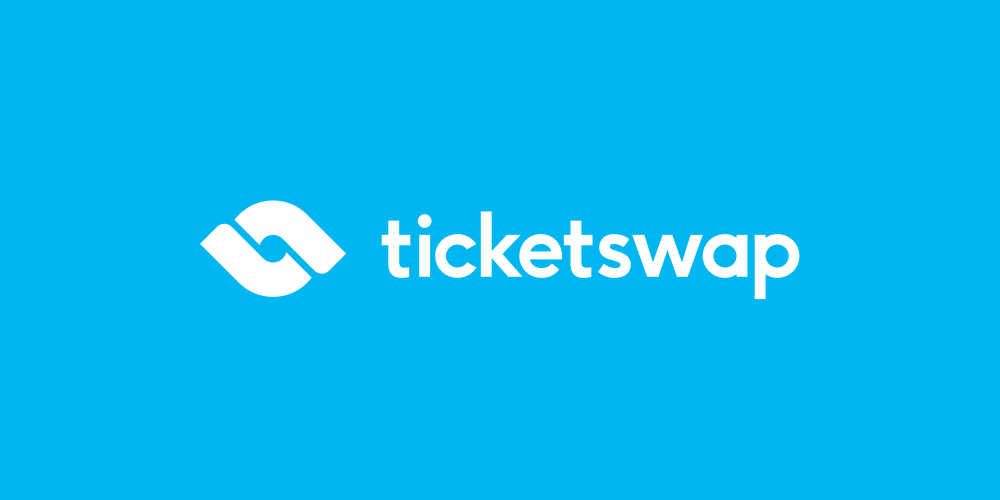 TicketSwap is looking for a Frontend Developer with awesome CSS skills 💥 In the past four years, we have grown rapidly. Our goal is to make buying and selling secondhand tickets easy, honest and safe. We have over 1,000,000 registered users across Europe and counting.
Technology and forward-thinking are our core drivers. We rapidly change, adapt and learn. Are you ready to join our awesome team?
What you can expect from the work
You'll be working in our Product team of 14 people, which consists of a product manager, designers, mobile developers, backend developers and frontend developers. The team is mostly working from Amsterdam, but some are working remotely (Spain, Croatia).
Your CSS is pixel perfect. You'll be working closely together with Koen, Hanno (design) and Rob (frontend developer). You will bring the designs to life and make sure everything looks awesome.
We are deploying continuously and doing peer reviews before pushing to master.
Your curiosity is really important. The product team is very autonomous and has a lot of freedom. Your contribution will have huge impact. Your newly shipped feature will be used by thousands of our users immediately.
What you can expect from the company TicketSwap
You will work in downtown Amsterdam. Our office is situated near Dam square where we share a cool office building with a variety of other small companies.
You are in control of your own workplace. For example, a lot of people use an electric sit-stand desk.
You'll get the freedom to learn and to build your own ideas. Every 2 weeks, we have Fun Friday, where everyone picks their own day project. This is the day you can learn something new, try out a new framework or ship that small feature you always wanted to create.
You'll get €1000,- a year for conferences and education.
A daily comprehensive lunch. Every other Friday there's a chef cooking something nice 🍴
We rarely skip the Friday drinks. Sometimes we go crazy with our disco lights and smoke machine 😂
Our team consists of young and ambitious people, looking for world domination 💪
Competitive salary with pension plan 💰
About you:
Master in CSS.
Good knowledge of: HTML, SASS, Javascript, jQuery and/or other frameworks.
You are able to find the right balance between shipping and being a perfectionist.
You love creating cool stuff and have a sharp eye for detail.
You're passionate about helping to grow and improve TicketSwap.
We'd love a more diverse team. Currently we are with guys only. So, If you are female, please don't hesitate to apply. We'd love to welcome our first female developer!
Apply
Are you the person we are looking for? Great! Please apply here.