Job position: Front-end Developer at MIcompany (Amsterdam)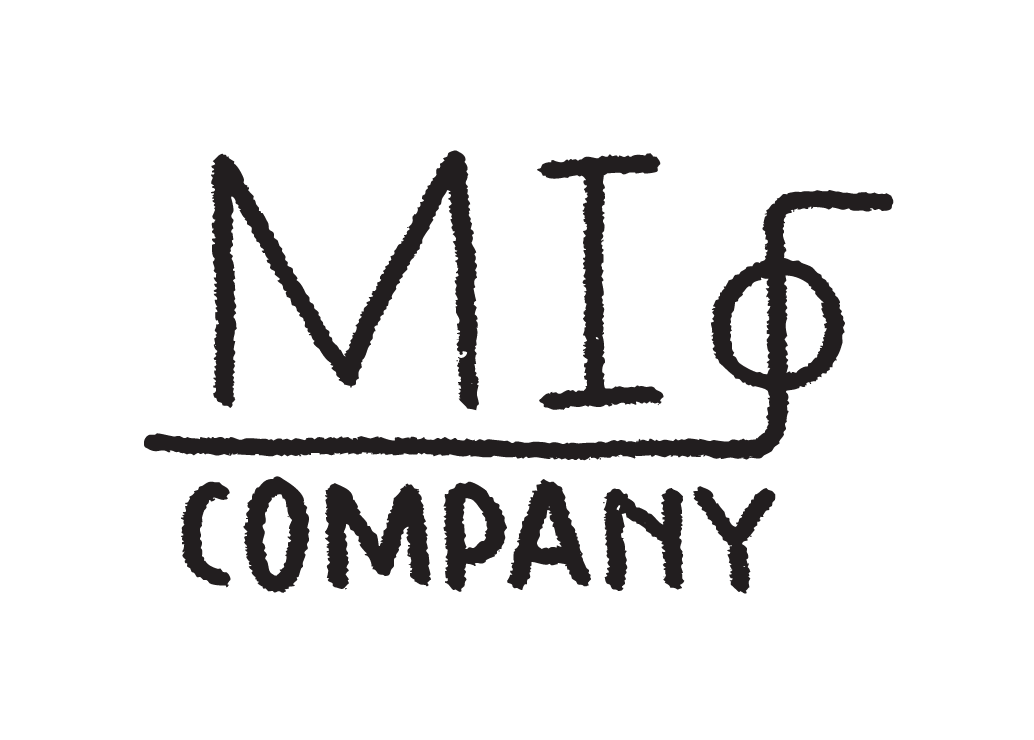 Who are we?
MIcompany is an agency specialized in Big Data Analytics with offices in Amsterdam and Tel Aviv. With our team of more than 50 young and ambitious professionals, we build Data Analytics capabilities for international blue chip companies. Our goal is to drive sustainable business value using the power of Data Analytics. We achieve this through discovery programs in which we search for opportunities and capture their potential by use case implementation. We make this impact sustainable by building capabilities in the fields of people & organization, models & metrics and data & technology.
In our projects we are constantly looking for opportunities to innovate. We implement the newest modeling techniques, create state-of-the-art technology solutions and unlock new data sources using data capturing techniques. To ensure these innovations contribute to sustainable value creation, we combine them with our expert business knowledge and cross-industry experience. This led to long term relationships with successful national and international companies like bol.com, Achmea, KPN, booking.com and The Royal Concerthall.
Starting at MIcompany, you join an extremely talented and ambitious team environment contributing to a very steep learning curve in the fields of Data Analytics and leadership. We love to work with young talented people. In order to transform them into experts in the field of Data Analytics, we constantly focus on personal development. At MIcompany we always challenge you to beat your own expectations!
What is the position of a Front End Developer?
As a Front End Developer you will join our Technology team and work closely together with our Data Scientists and Technical Data Scientists to create analytical applications for our clients.
From the start you will contribute to challenging projects for the top of the industry. You will embed advanced analytical models in the strategic decision making process of our clients through the development of such applications.
You will be responsible for the translation of analytical models into an interactive and graphical user interface, using techniques such as TypeScript and Vue.js
What do we have to offer?
A kick-start of your career as a Front End Developer in the young and ambitious MIcompany team.
A unique working environment with focus on your personal development, including a personal coach who helps you grow your technical skills (through certificates) and soft skills.
A positive team environment with quarterly team building events and weekly Friday afternoon drinks at our bar.
A highly competitive starting salary, including a mobile phone and laptop.
Who are we looking for?
We are constantly looking for young analytical talent who recognize themselves in the following profile:
Recently graduated (BSc/MSc) in Communication and Multimedia Design or another study where programming is central.
Affinity with Front End development and experience with JS, HTML, CSS. Experience with interactive data visualizations using TypeScript and/or Vue.js is a plus.
Analytical, curious, and ambitious. Result-driven, pragmatic and persuasive.
The drive to contribute to innovative Data Analytics projects in an ambitious and fast growing company.
Focus on personal development and eager to learn.
Proficiency in the Dutch language.
Are you the analytical talent we are looking for?
We would like to hear from you! Apply via the application form on our website www.micompany.nl/#career.
On our website you can also find more information about MIcompany and our projects, our other vacancies and FAQ's about working at MIcompany. Do you have any other questions or do you want to have coffee at our office to learn more about working at MIcompany? Contact us via talent@micompany.nl.