Fronteers 2017 Jam Session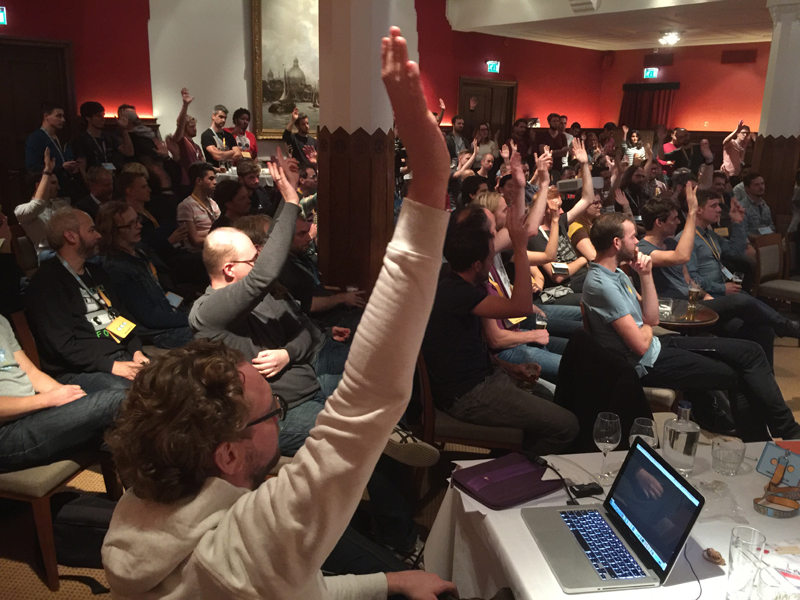 The Jam Session is Fronteers Conference's annual evening of lightning talks for and from the community. Koen Willems and Job van Achterberg curate a list of 10-minute-long, rip-roaring, rabble-rousing, front-ending lightning talks.
Previous Jam Sessions were noisy, hot and steamy. This one might be too.
Are you ready to take the stage?
This thursday night venue is Koninklijke Industrieele Groote Club, directly on the corner of Dam Square in the middle of the city. We're renting the entire building, so next to the Jam Session auditorium, we'll be hosting our familiar Thursday night social drinks, without background music.
See the map below for the exact location.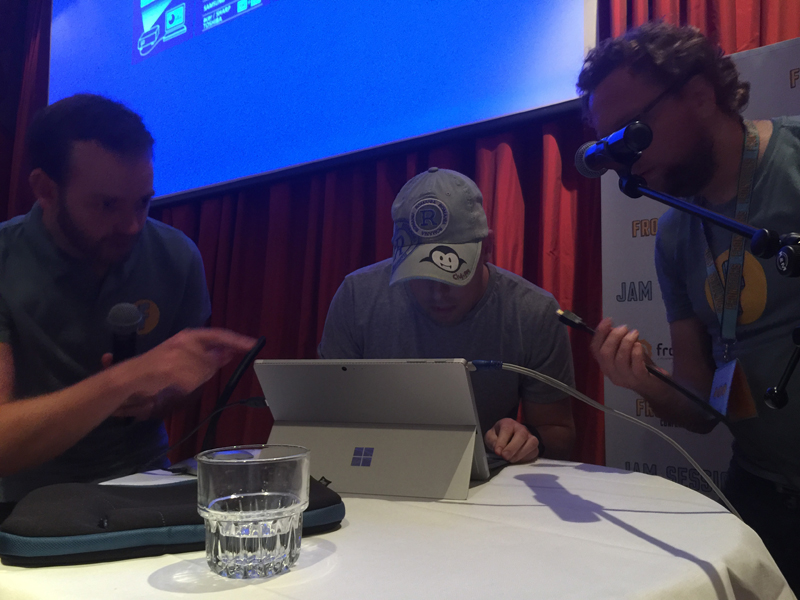 Speak at the Fronteers 2017 Jam Session
Do you want to give a 10 minute talk at this year's Jam Session? Send us your talk proposal with the form below!
For an impression of the 2015 Jam Session, you can watch that year's video's here!
Please fill in this form and we'll get back to you about your proposal. If you have any questions or if you need some guidance, don't hesitate to let us know. This stage is meant to let beginners shine too!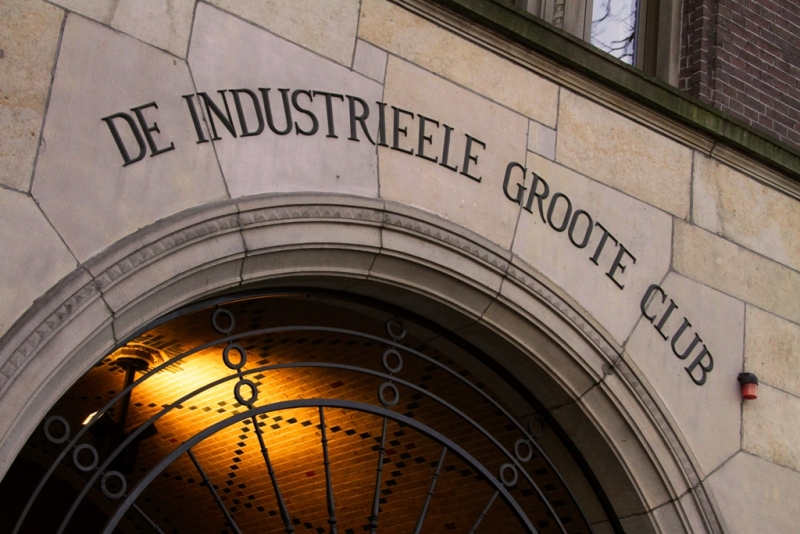 Map